Based on our Japan parent company's founder,Mr.Eiichi Shibusawa's philosophy "To be a company that can be reconciled MORAL & PROFIT". Toyobo Textile (Malaysia) Sdn.Bhd has policies to contribute to the society and to provide affluence and comfort to people and society through corporate activities in the field of functional textile business. We pursue self-improvement and hope to be a company that is able to guarantee satisfaction to all stakeholders.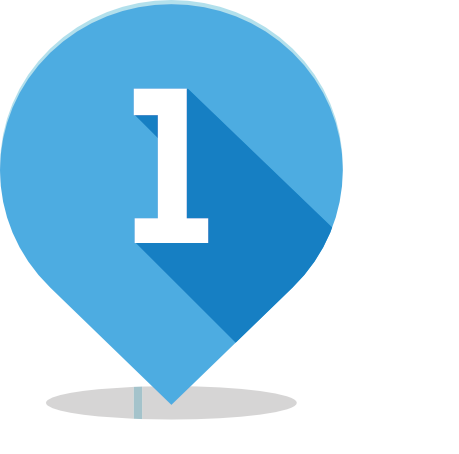 Contribute to society through Corporate activities.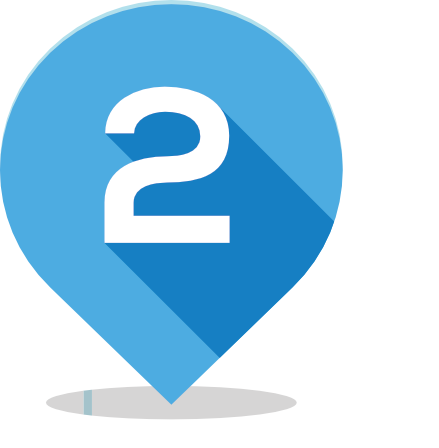 Distribute to realize affluent and comfort society with sustainability.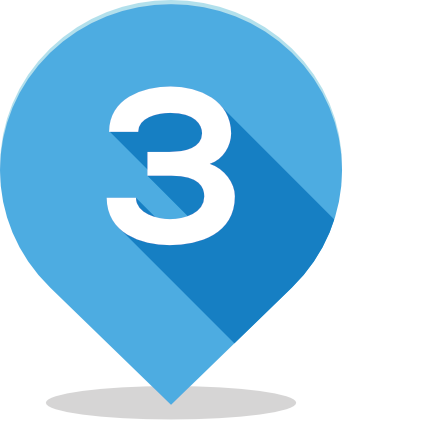 Satisfaction to all Stakeholders.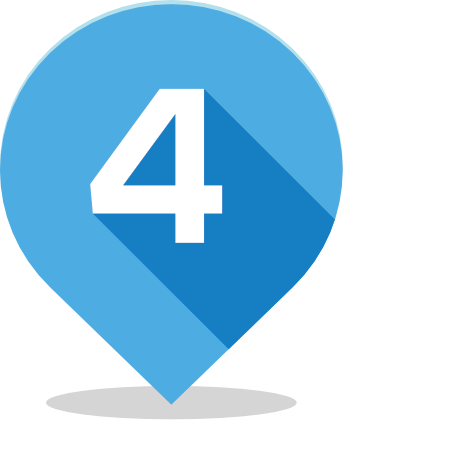 "Quality" "Delivery" and "Cost" according to customer's needs.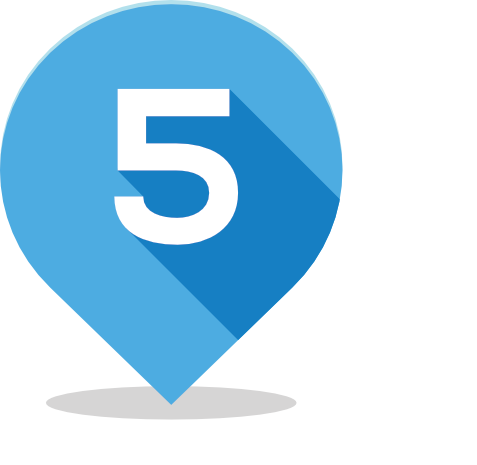 Provide products and services which are valuable and unique.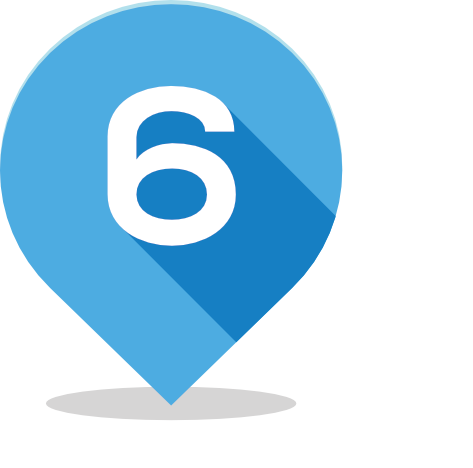 To be a company where the employees have pride and confidence.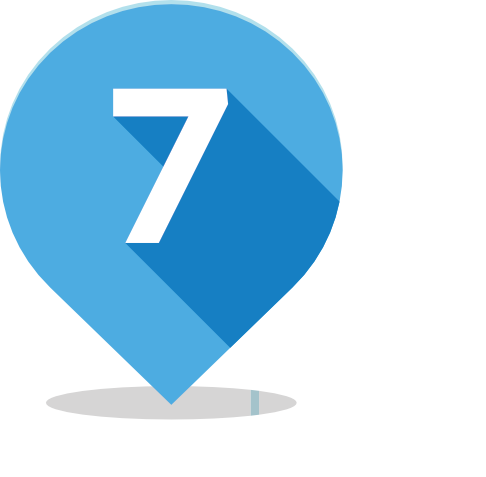 Build relationship that grow together with regional society.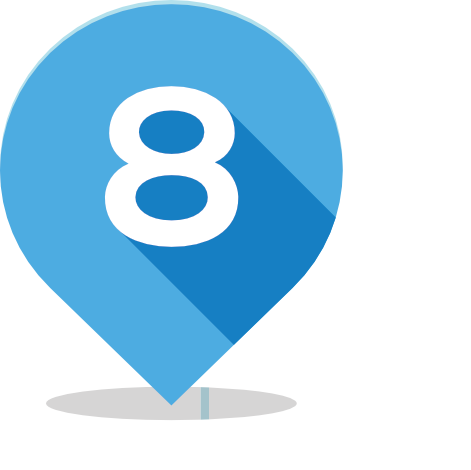 Show constant care to environment for sustainable future.